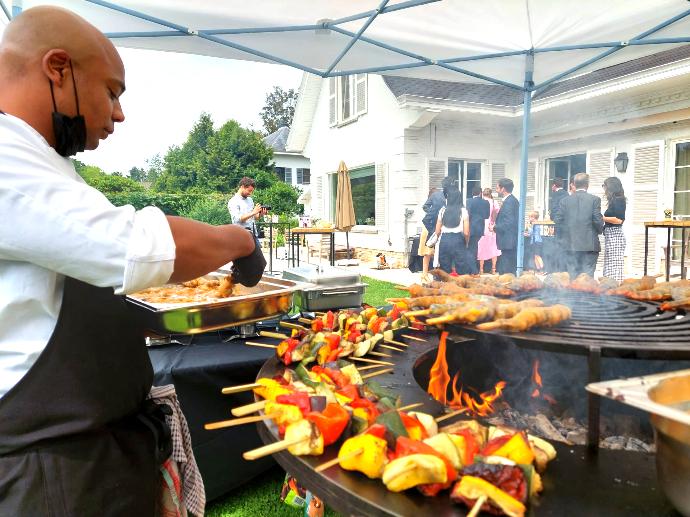 Event catering & business catering

For your corporate or private events, Chef à Table offers a tailor-made catering service.

We use local and seasonal products only, respecting the environment and aiming at waste reduction.


Shared kitchen
Would you like to rent, according to your needs, a professional kitchen that meets the AFSCA standards ?

This is possible with the Chef à Table workshop.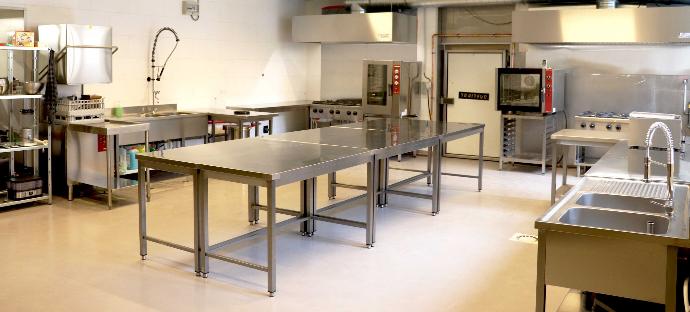 Keep me informed of news

Subscribe to our newsletter