Location de cuisine professionnelle
A totally food project?
Besoin d'un espace de cuisine partagée?
Vous êtes une start-up ou un professionnel de l'horeca ? Vous souhaitez développer un projet " DARK KITCHEN " ?
Découvrez notre cuisine partagée agréée AFSCA et située au coeur de Bruxelles. Location longue ou courte durée, avec ou sans espace de stockage, nous adaptons la location de la cuisine à vos besoins. Découvrez les avantages et les services que nous proposons dans notre cuisine professionnelle.
ALL INCLUDED (EAU, ELECTRICITE, GAZ)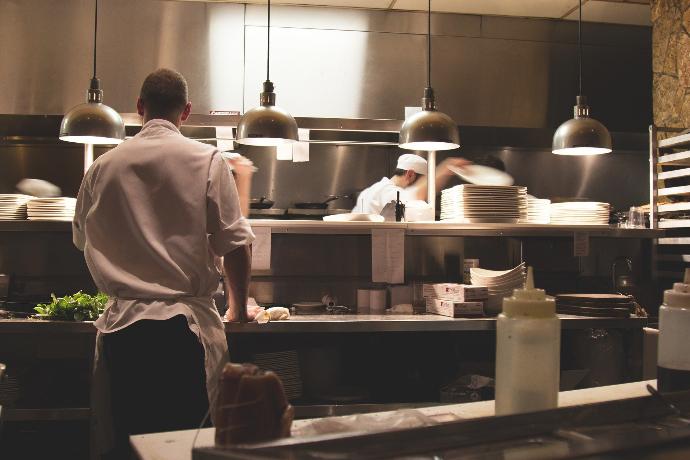 Professional kitchen
Material at your disposal :
work tables

gas stoves

fours

hoods

plumbing fixtures and sinks

vegetable cutters

vacuum-cleaner

charriots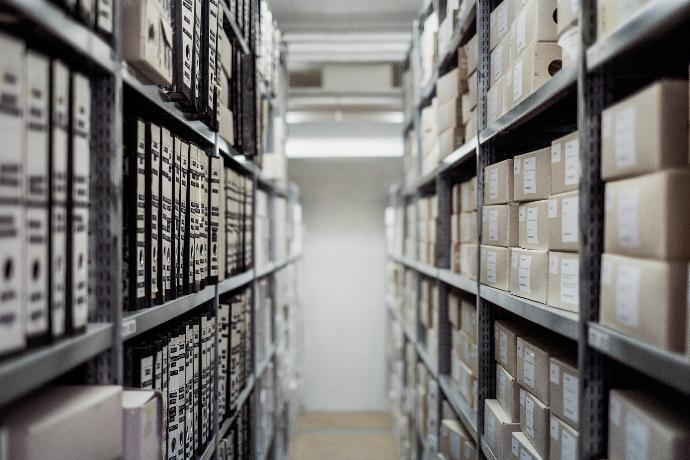 Storage spaces
Availability :
dry product storage

positive cold storage (+3/4°C)

negative cold storage (-20°C)

packaging storage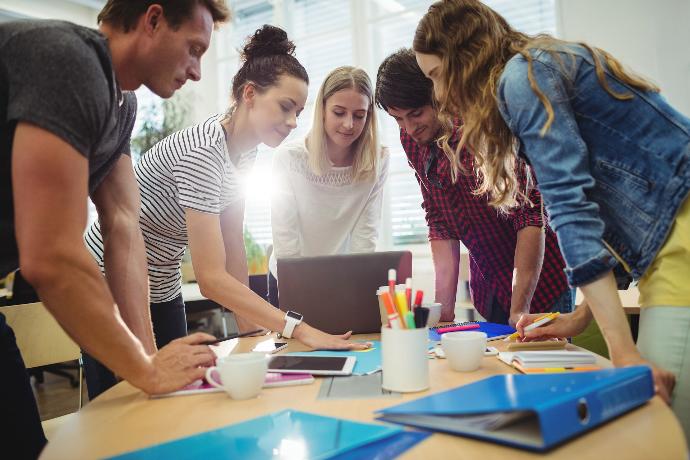 Common areas
You have access to :
gestion des déchets

wifi

a space to eat or work with colleagues

a sitting area

printer on demand

a meeting room on request
Les avantages de notre cuisine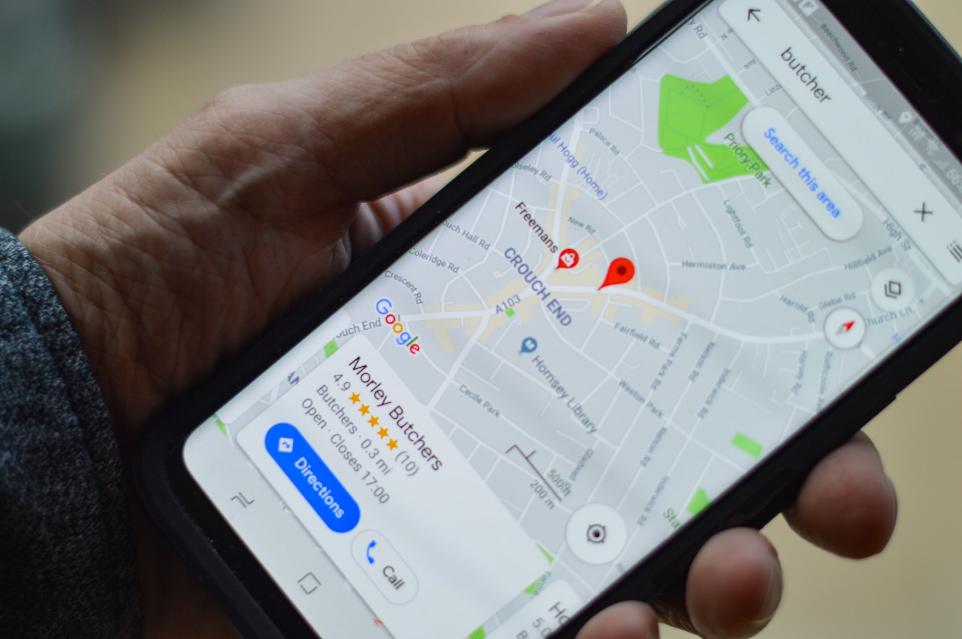 Emplacement idéal
Proche de Montgommery, et de l'arrêt de métro Pétillon, vous toucherez les clients d'Ixelles, d'Etterbeek, d'Auderghem, de Woluwé Saint-Pierre, de Woluwé Saint-Lambert.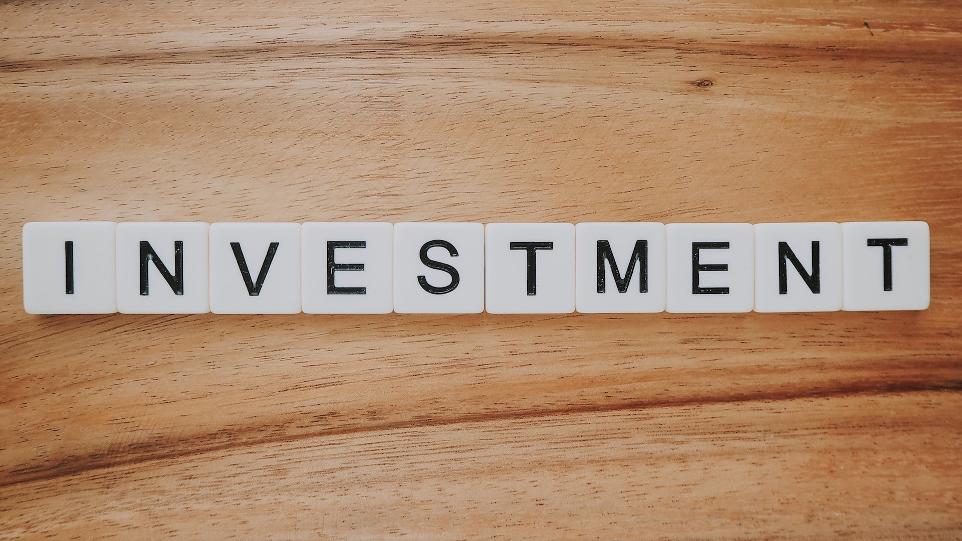 Moins d'investissements
Pas besoin d'investir dans un restaurant physique. Apportez uniquement votre équipement spécialisé.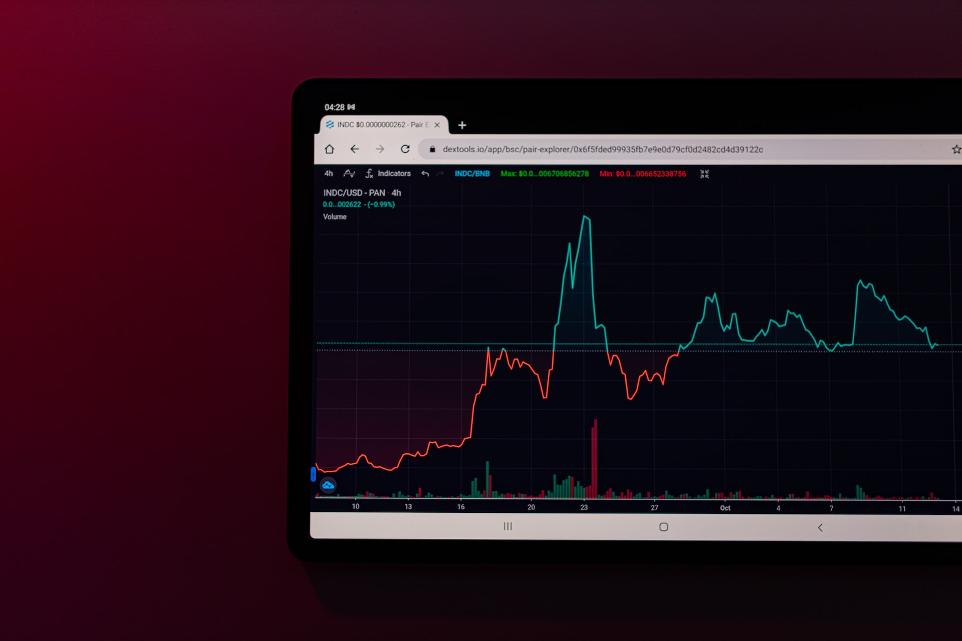 Moins de coûts opérationnels
Pas besoin de personnel en salle.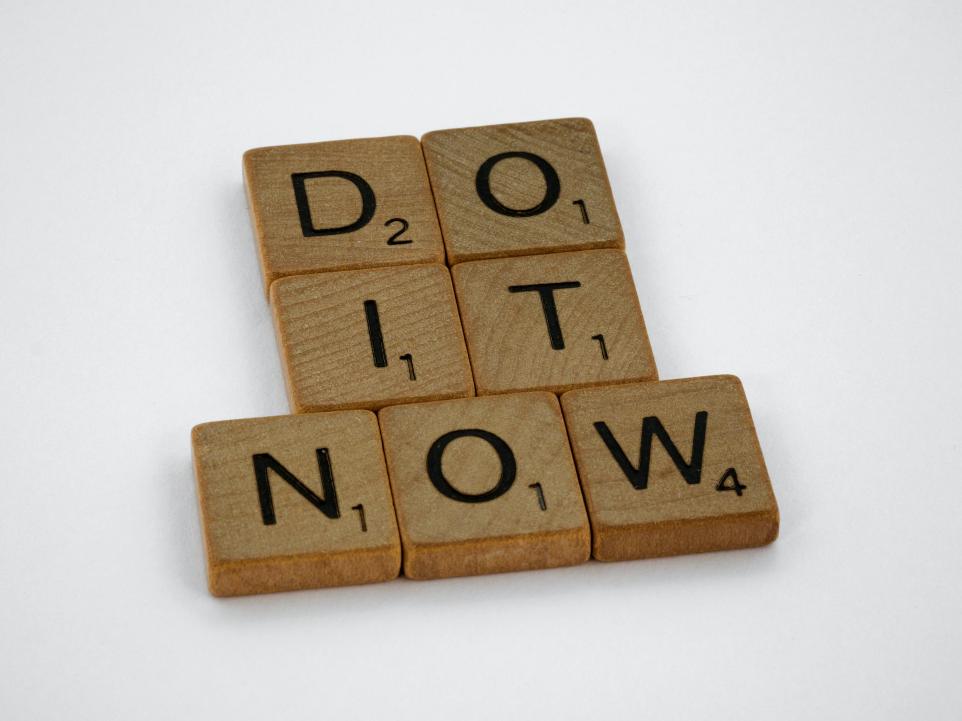 Opérationnel immédiatement
Commencez à vendre dès le 1er jour. Pas besoin de réaliser des travaux, d'avoir l'accord de la commune, ... L'endroit est déjà aux normes.